Young People are more than their grades, but personal
growth starts with taking care of school.
We believe education can unlock youth's potential and give them the tools and discipline needed to excel outside the classroom. But we also know that education isn't a journey that should be taken alone. That's why at New Life of NYC, you'll be given the opportunity to be mentored throughout the school year to set you up for success outside the classroom.
• New Life of NYC's youth program
• Homework, study, and test prep
• Educational mentoring and coaching
• College readiness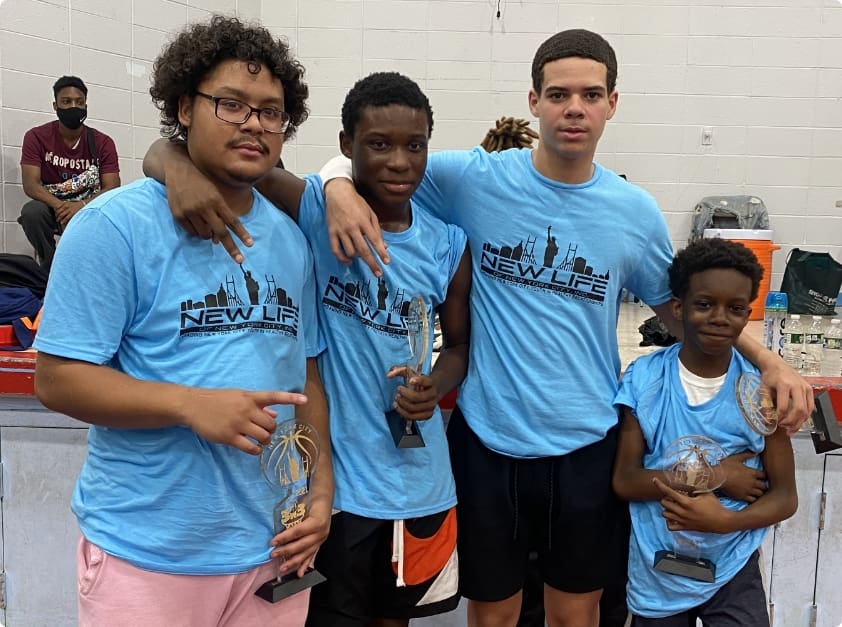 Signing up for New Life of New York City, Inc. means signing up for an epic journey of growth and development. All year round youth will be mentored and walked alongside as we push them to excel academically, artistically, athletically, in service and spiritually. It will be unlike anything they have ever done before, but it will be worth it!
Got More Questions First?
Email info@newlifeofnyc.org or call us at (212) 780-5940