Learning to live a life reflecting love for others
and care for the needs of our community.
Rev. Dr. Martin Luther King Jr. once said, "Everybody can be great because everybody can serve." At New life of New York City, Inc. We believe one of the greatest things we can do is how to love and serve others. Serving teaches our youth more about ourselves, their communities, and our need for one another.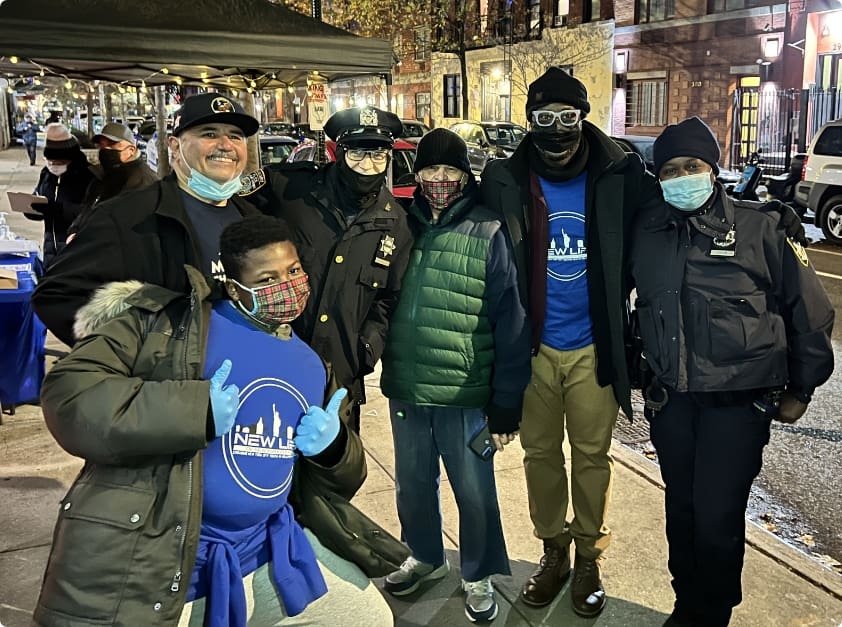 Signing up for New Life of New York City, Inc. means signing up for an epic journey of growth and development. All year round youth will be mentored and walked alongside as we push them to excel academically, artistically, athletically, in service and spiritually. It will be unlike anything they have ever done before, but it will be worth it!
Got More Questions First?
Email info@newlifeofnyc.org or call us at (212) 780-5940