We know life can be tough. We help youth
process it and express it creatively.
We believe every young person has a story, and we want to give them the tools to express it to the best of their ability in ways that are meaningful. That's why art is a core activity offered 2-3 times a week at New Life of NYC.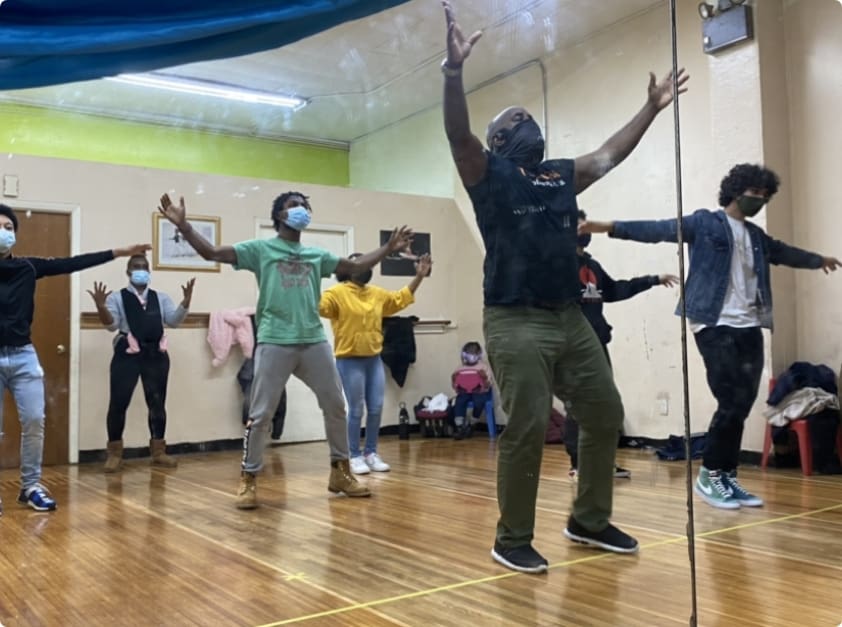 Signing up for New Life of New York City, Inc. means signing up for an epic journey of growth and development. All year round youth will be mentored and walked alongside as we push them to excel academically, artistically, athletically, in service and spiritually. It will be unlike anything they have ever done before, but it will be worth it!
Got More Questions First?
Email info@newlifeofnyc.org or call us at (212) 780-5940