God created us with a purpose,
we're here to help youth pursue theirs.
Spiritual Formation is at the heart of New Life of New York City. Inc. Our passion is to provide lessons and examples for youth to discover more of who God is and what it's like to follow Him wholeheartedly. Whether it's through our weekly bible studies or just doing life together, we believe God has much to teach us!
• Weekly Bible studies
• One-on-one discipleship and mentoring
• Overnight Camp and retreats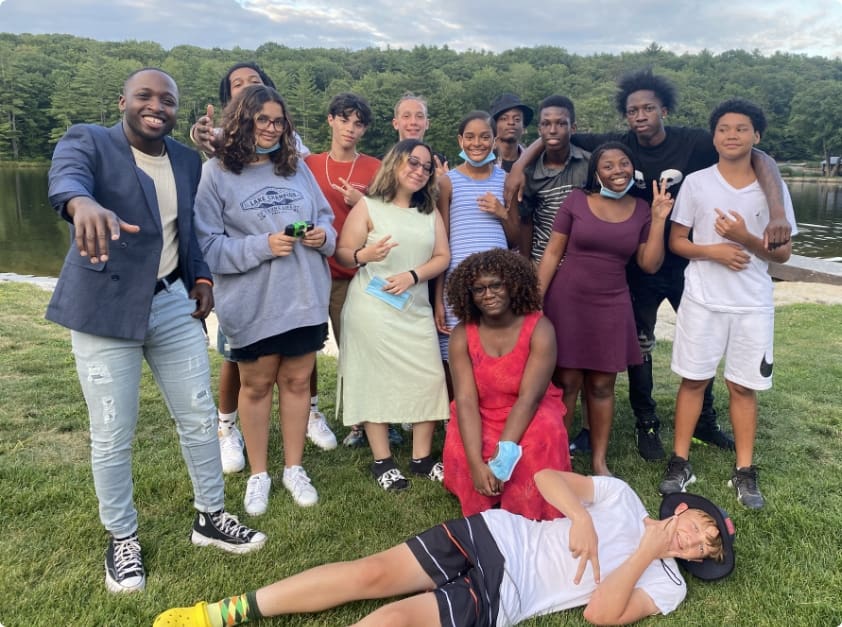 Signing up for New Life of New York City, Inc. means signing up for an epic journey of growth and development. All year round youth will be mentored and walked alongside as we push them to excel academically, artistically, athletically, in service and spiritually. It will be unlike anything they have ever done before, but it will be worth it!
Got More Questions First?
Email info@newlifeofnyc.org or call us at (212) 780-5940