News and Updates surrounding New Life of NYC
Rev. Dr. David E. Jackson, DMin, ABD to Receive 2022 Presidential Lifetime Achievement Award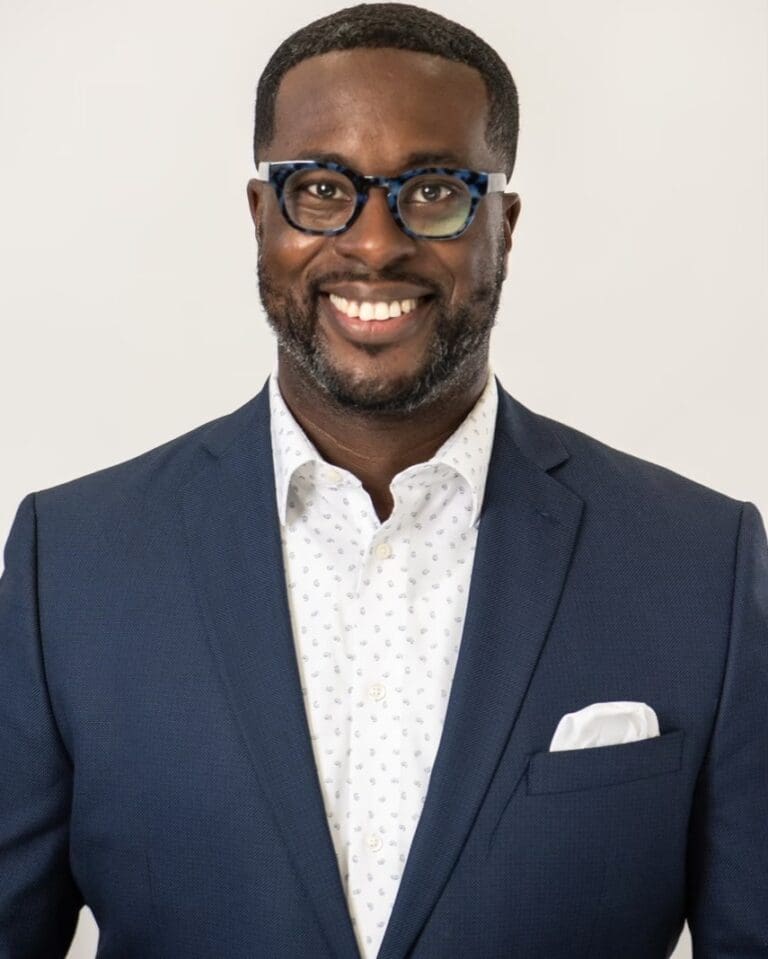 September 13, 2022 Washington, DC
Today, New Life of New York City, Inc (NLNYC) announced that Executive Director, Rev Dr. David E. Jackson, DMin, ABD, will be honored as a 2022 Presidential Lifetime Achievement Award honoree selected by the Office of the President of the United States at the Congressional Black Caucus (CBC) 2022 African and Caribbean International Leadership Conference and Presidential Awards Gala.
Dr. Jackson selection was based on his history of public service, particularly his outstanding record as a leader in faith-based youth advocacy for Black and Brown marginalized communities
and criminal justice reform.
This prestigious award will be presented to Dr. Jackson on Thursday, September 29th, along with national and international leaders who have made significant contributions to the betterment of their community, industry, and society as a whole.
Congratulations to Rev. Dr. David E. Jackson, DMin, ABD.
Stay up to date on the latest news and event information on New Life of NYC Inc's social media platforms.