Executive Director Corner
BY RICH HOFFMAN
It's an exciting time to be a part of New Life of NYC. As we celebrate our 50th anniversary, we are reminded of the hard work and commitment of our founders, Bo & Mary Nixon. We are able to measure the success of all those years of dedication by simply looking at our Alumni. New Lifers are doing amazing things. They are leaders in business, government, health care, and a variety of other fields. They are raising families and serving in their churches and communities. As a tribute to our history, I am pleased to announce the formation of an Alumni Network as a means of connecting our past to the future. Be on the lookout for details soon. When you have the kind of strong foundation that we do, the future is bright!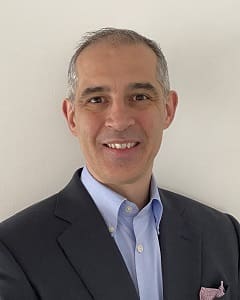 BY Dana J. Fleming
Recently I had the pleasure of spending time with our founders, Bo and Mary Nixon. Our Chief of Staff, Ruth Narvaez, and I updated them on New Life, the staff, the kids (New Lifers) and the exciting upcoming events.  To be in Bo and Mary's presence is to be in the presence of local royalty and family. We laughed, talked, reminisced over the past, while dreaming about the future. New Life is 50 years old this year and I am in awe of who we are and have been to thousands, of teenagers across the city. New Life alumni are out in the world serving as ministers, community leaders, teachers, business owners and overall productive citizens.
Besides my everyday responsibilities, I have two major priorities in my role as Deputy Director at New Life.  The first is the call that God has placed upon my life to radiate His love wherever I am placed.  The second is to make the world a better place for the younger generations that follow.  At New Life we do this by exposing our New Lifers to the world outside of their neighborhood.  We exemplify who Jesus is by the way that we treat them and others. Our Program Staff are the crème de la crème! Their commitment to Christ and NYC teens is top notch and I am proud to serve with them.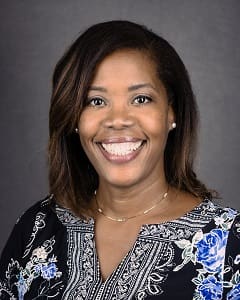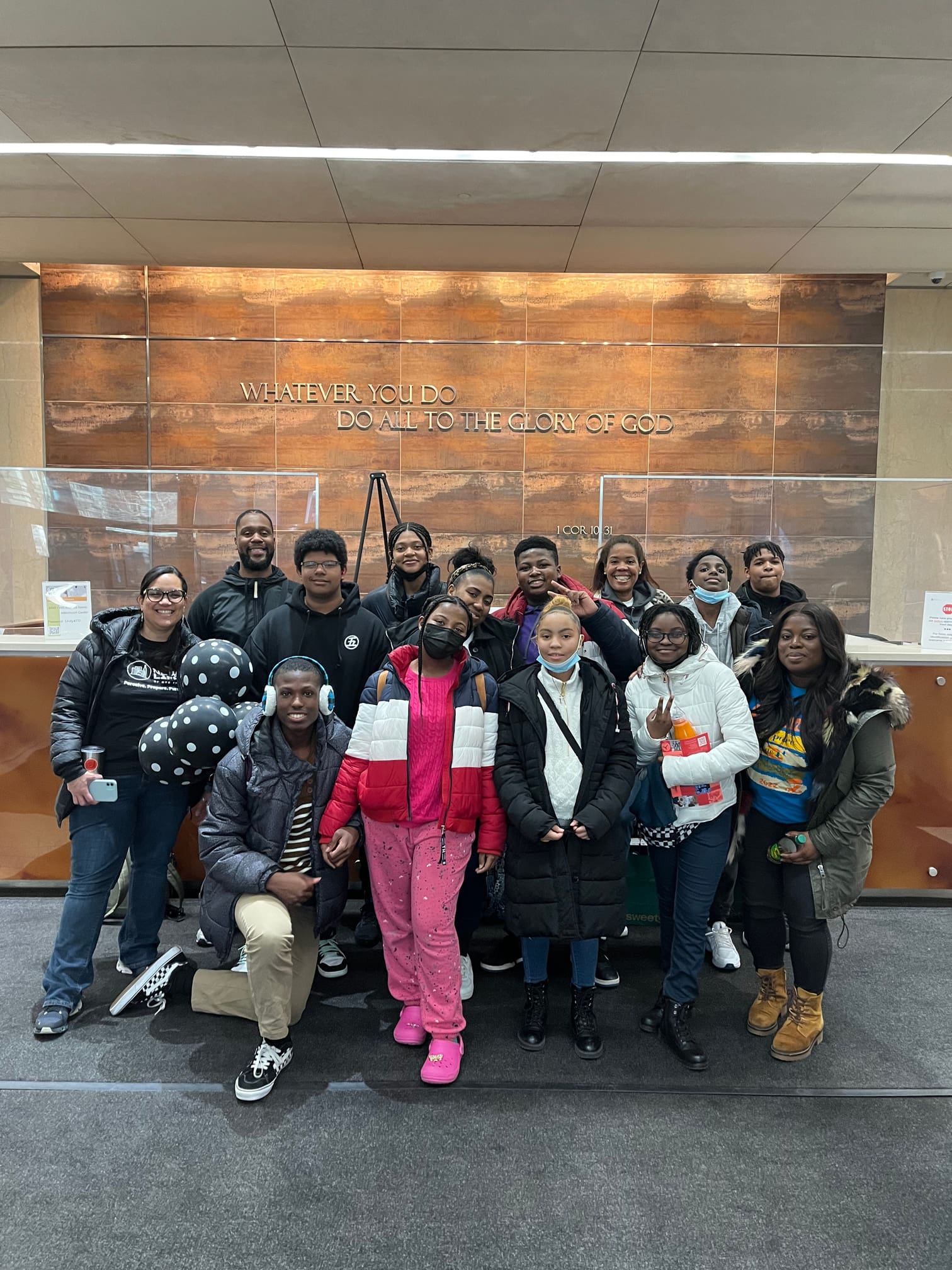 Impact Story
College Tours
Our recent college tour sponsored by our donor community had a profound impact, offering our New Lifers valuable insights and connections that have simplified the admissions process and scholarship opportunities.
Your generous contribution has turned what was once a distant dream of college for our New Lifers into an achievable reality. Your vital support is breaking down barriers, allowing them to envision a future in higher education. Together, we're transforming lives—one college tour at a time. Thank You!
Danny Hamlin Youth Coordinator
Meet Dann proud alumna of New Life New York City Inc and our Youth Coordinator

Danny is dedicated to making a positive impact in the lives of young people. As a youth coordinator Danny spends time mentoring, tutoring, and providing guidance to our New Lifers who need it most. His unwavering commitment to has made him a beloved figure in the community and a true inspiration to those around him

Through New Life, Danny has experienced the transformative impact of this holistic organization firsthand. Our programs are changing the lives of young people citywide, equipping them with the resources and support they need to succeed.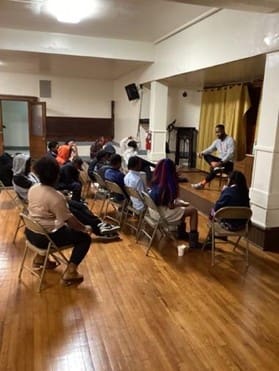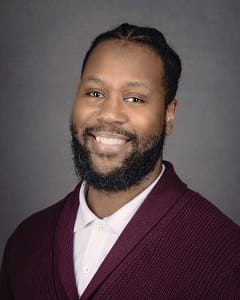 Youth Coordinator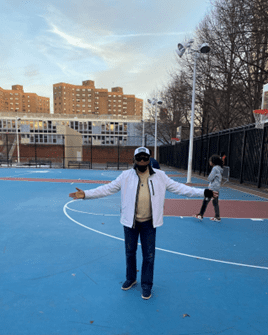 Volunteer Spotlight
Jerry Robinson
Jerry Robinson is a dedicated volunteer at New Life, bringing his passion for working with young people and his commitment to Spiritual Formation. Since 2015, Jerry has been actively involved in our organization, devoting his time and energy to make a positive impact on the lives of our New Lifers. 
Jerry is an indispensable member of our volunteer team, embodying the spirit of compassion, dedication, and a genuine desire to make a difference. Through his consistent efforts, he contributes to the spiritual formation of young people, enriching their lives and empowering them to reach their full potential. New Life is grateful for Jerry's unwavering commitment and the positive impact he continues to make on our organization and the community we serve.